Contact Us at

(870) 368-2036
Student Support Services is located upstairs in the Student Services Center on the Melbourne campus.
What is TRiO/Student Support Services?
Student Support Services is a part of the federal TRiO programs, which are designed to prepare disadvantaged students for successful entry into, retention in, and completion of post-secondary education. Student Support Services provides members with free tutoring, supplemental instruction, academic advisement, transfer counseling, transfer trips, financial aid counseling, financial aid assistance, informational workshops, and cultural opportunities.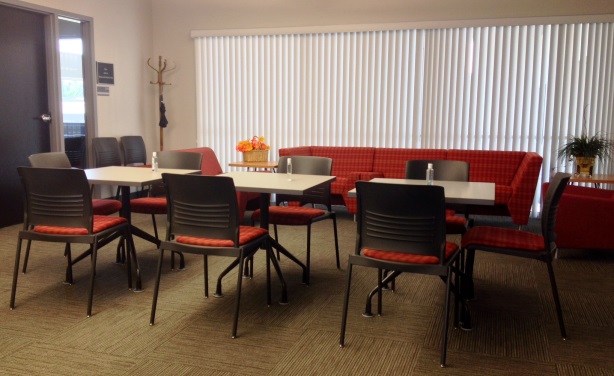 Eligibility
To be eligible to participate in TRiO SSS, students must be a U. S. Citizen and a student at Ozarka College. Additionally, you must meet at least one of the following eligiblity criteria:


you are a first-generation student in college (which means neither parent graduated with a four-year college degree);


you meet "low-income" standards according to federal guidelines


you have a physical or learning disability for which you need academic accommodation


Additionally, students must be enrolled in a transferrable program and have evidence of an academic need.
---