Welcome to the Paul Miller Fitness Center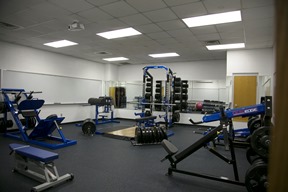 At Ozarka Fitness Center we strive to provide programs and wellness opportunities to suit the needs of our students, staff, faculty and community. Whether you are interested in increasing your fitness level,decreasing your stress level, improving your physical appearance, or increasing your overall health and wellness we have a program for you!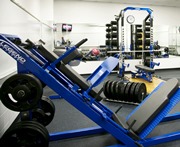 Our staff will be glad to take any suggestions or comments that you might have concerning scheduling, hours of operation, program offerings and any other topic that is important to you.
The Paul Miller Fitness Center is located within the Miller Building on the Ozarka College Campus in the Education Complex, room 108.
For more information contact the fitness center at 368-2090 or
stacy.gore@ozarka.edu